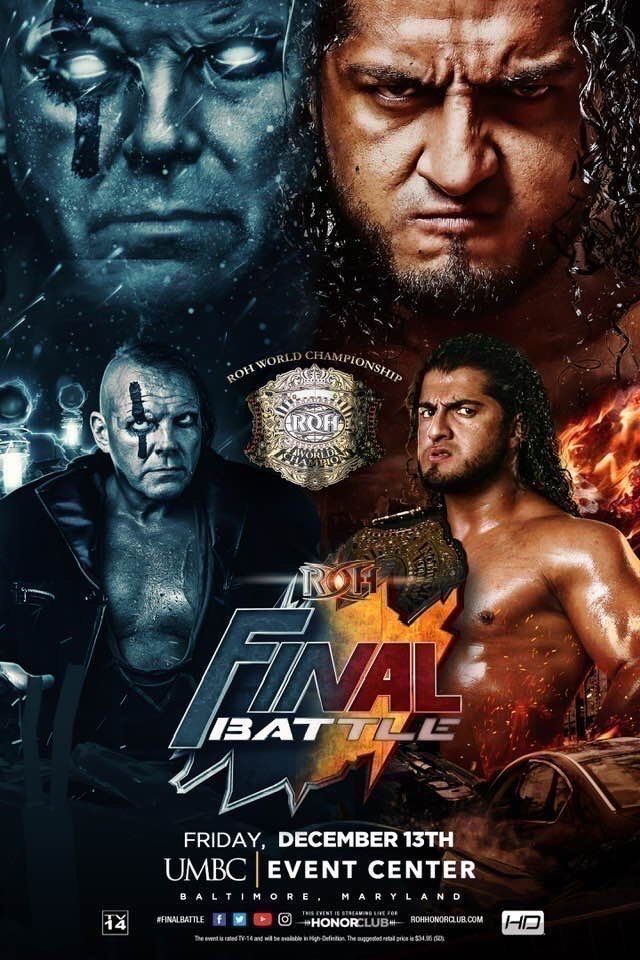 12/13/19 - FINAL BATTLE - BALTIMORE, MD
December 13th, 2019
Baltimore, MD
8:00 PM EDT
I'm trying to give everyone some extra time with this one. I am going to do the same rules as before: Any matches announced day of will only be worth one point each (sorry not sorry Peezy).
Like everyone else here, I am a major ROH fan and cannot wait for their biggest show of the year! Truth be told I don't think I have seen any ROH since the MSG show with NJPW and that was an embarassment. Truth be told, EVOLVE should take over ROH, keep the ROH name, and continue to be a farm system for NXT. Politics aside, this show looks to be a mixed bag. I'm not current with their storylines and don't even know who some of these guys are. One or might be homless from the looks of it.
Remember, you can usually watch live here:
http://taima.tv/
Replays here (make sure your adblocker is working and be careful):
http://watchwrestling.in/
Anyway, time to make things interesting with the points and maybe shake things up!
Rush vs. PCO for the ROH World Championship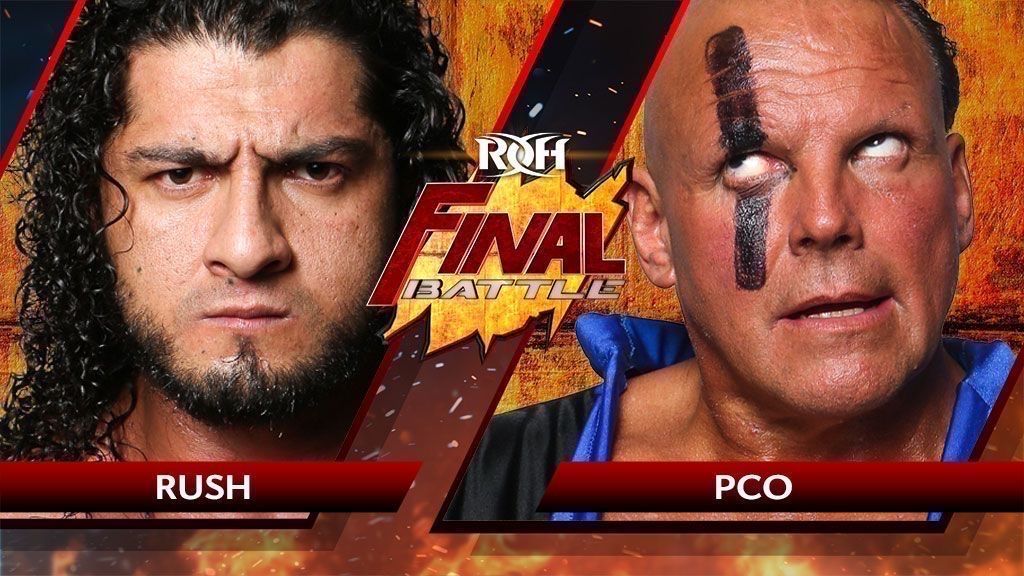 The Briscoes vs. Jay Lethal and Jonathan Gresham for the ROH Tag Titles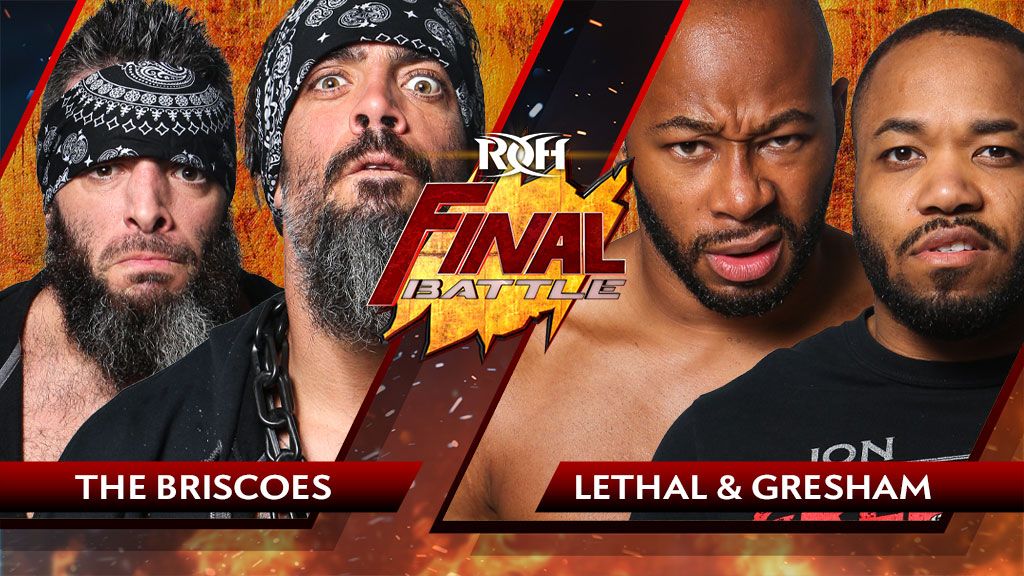 Shane Taylor vs. Dragon Lee for the ROH TV Title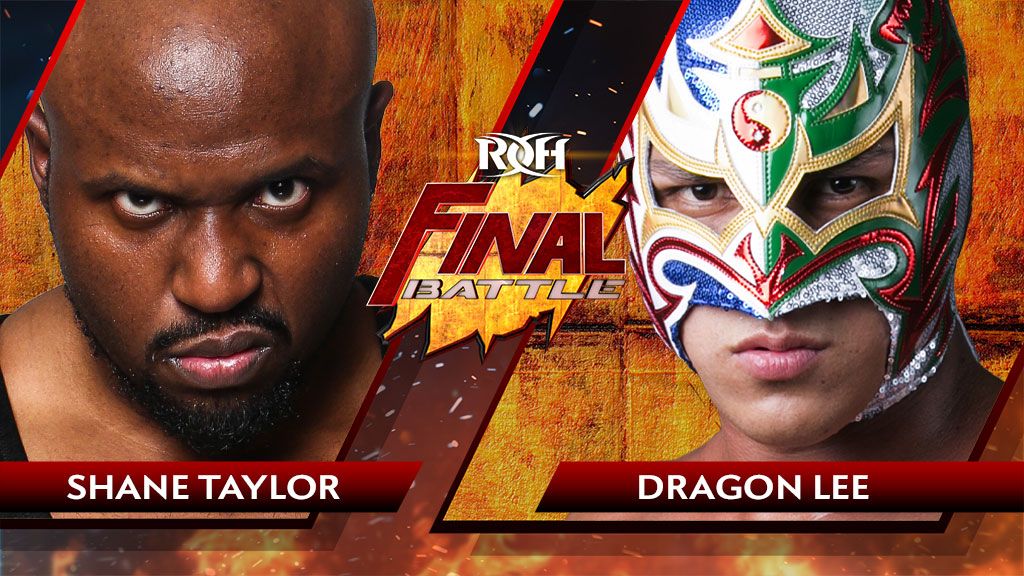 Bandido and Flamita vs. Marty Scurll and Flip Gordon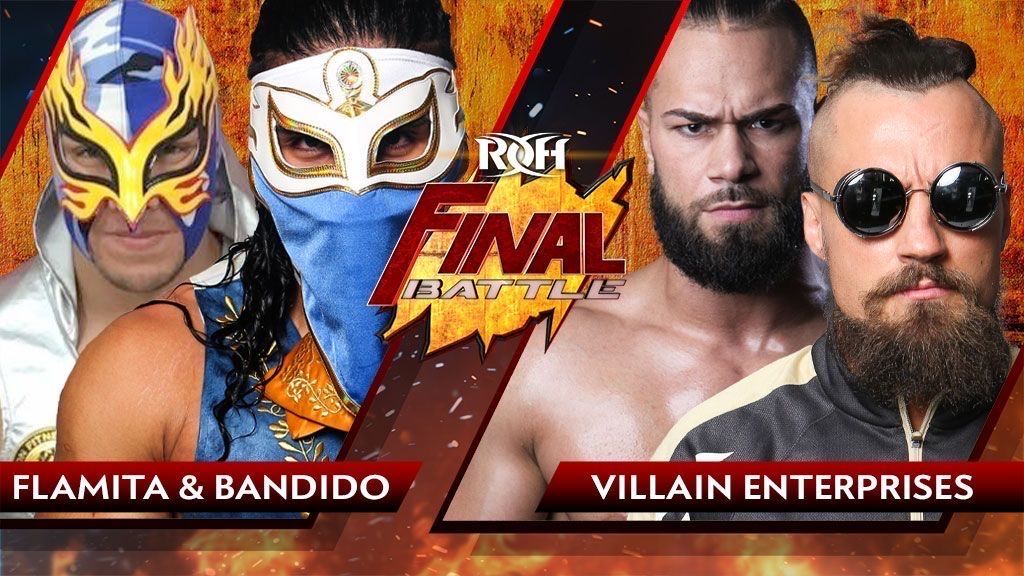 Jeff Cobb vs. Dan Maff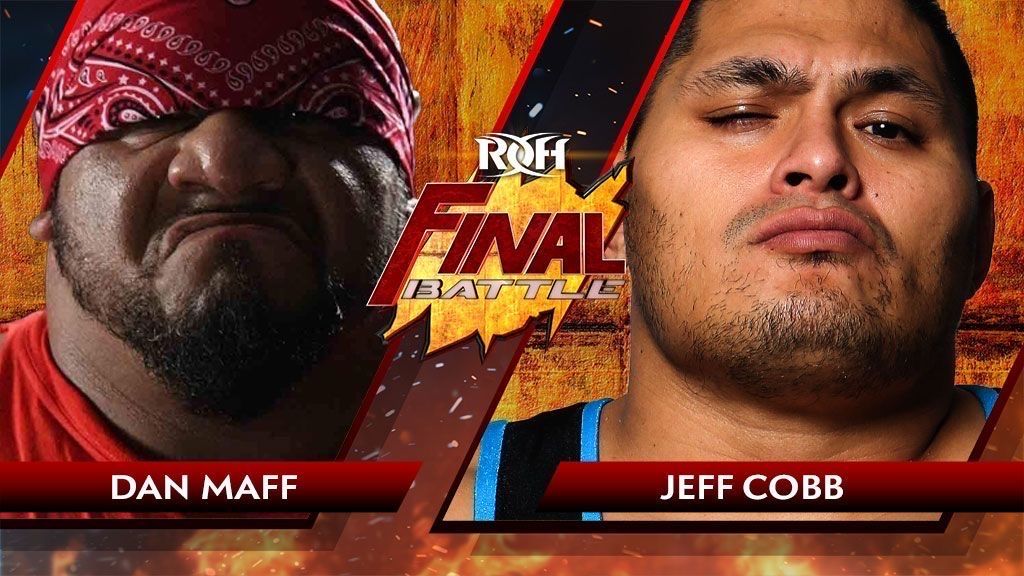 Bully Ray vs. Mark Haskins in a street fight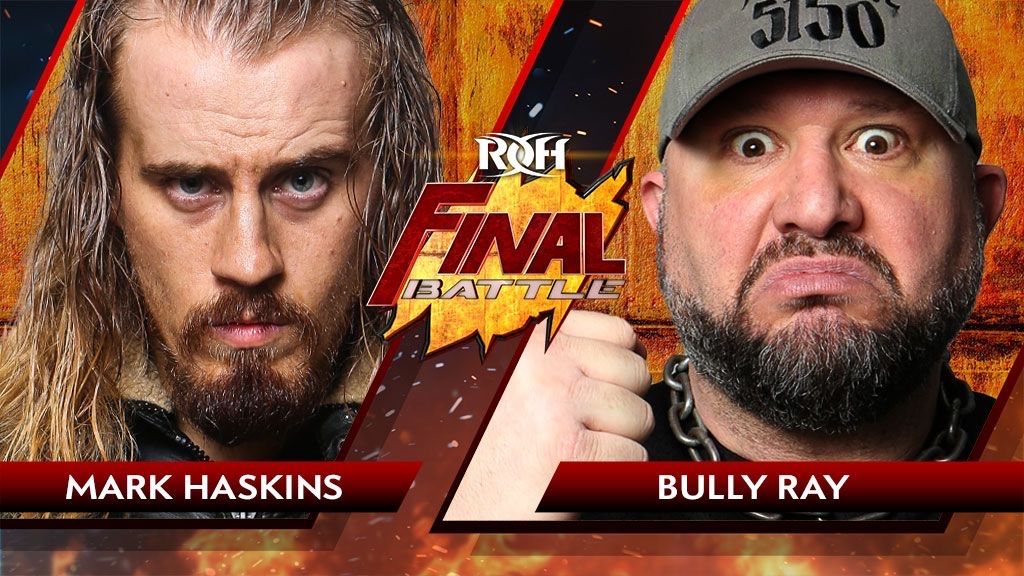 Matt Taven vs. Vincent (Marseglia)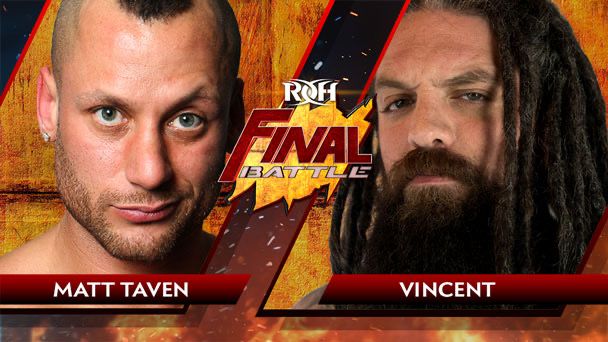 NEW MATCH(ES) ADDED:
12/9
Angelina Love vs. Maria Manic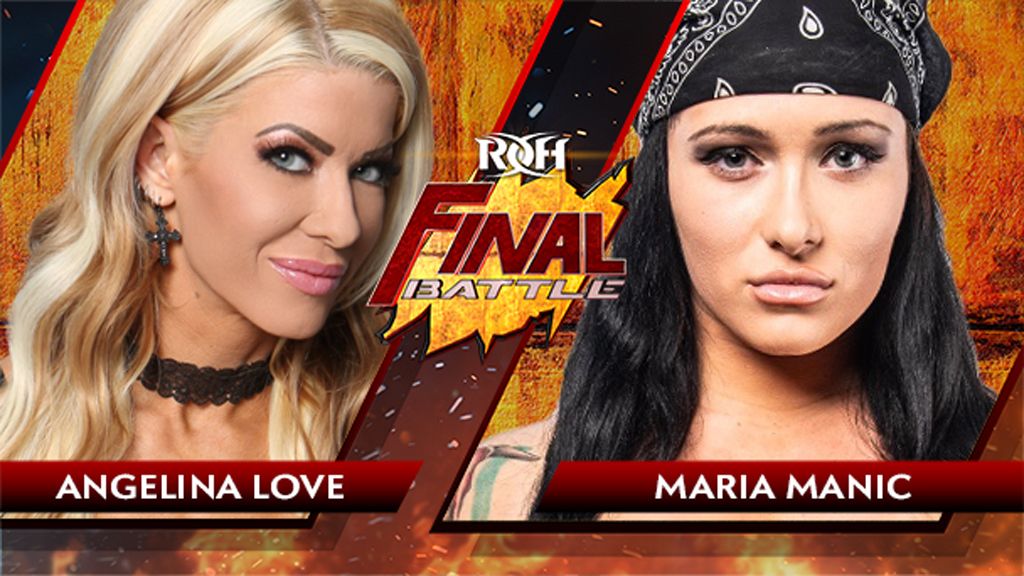 MORE MATCHES MAY BE ADDED. Stay Tuned!