Official NJPW/ROH Thread
....Chris here!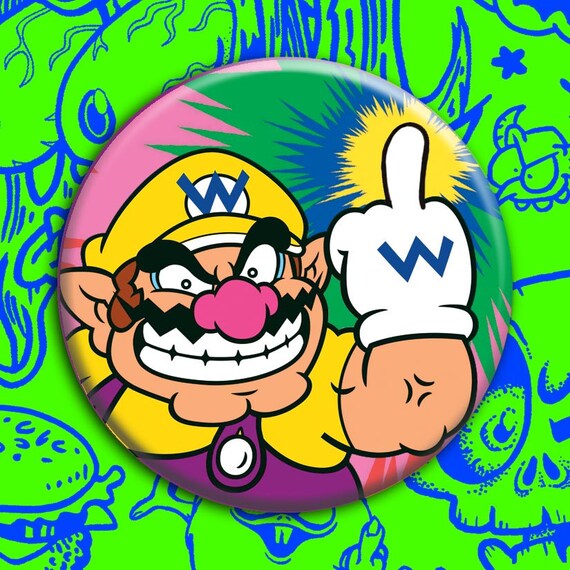 Don't be a cuck, be a sick fuck instead at
http://thesfu.net/forums/
2018
2018
O hey look it's ruby riott
The following 1 user Likes tehgiftofgab's post:
1 user Likes tehgiftofgab's post
•

Peezy
THEN. NOW. FOREVER.
Wrong thread. Me so sorry.
2018
https://www.rohwrestling.com/live/events...ur-chicago
Going to the show tonight. Super not excited. Got tickets super early because of the sell out last time before they announced any participants/matches. They've only been slowly announcing matches the last 10 days or so. 3 women's matches is OVERKILL. Curious to see Kelly Klein. Curious to see if Aries wins the TV title. That's about it. All that talent in the main event and we get a clusterfuck of a 10 man match. Plus a throwaway Liger match.
Also... looks like there's probably 1/4 of the tickets still available. Probably more. In a 5000 seat place (probably over estimating) with much of the talent that'll be on the All In show. Probably not a good thing.
Interesting note on NJPW. They just hired their first ever foreign president. The new president is Harold Meij.
Users browsing this thread: 2 Guest(s)